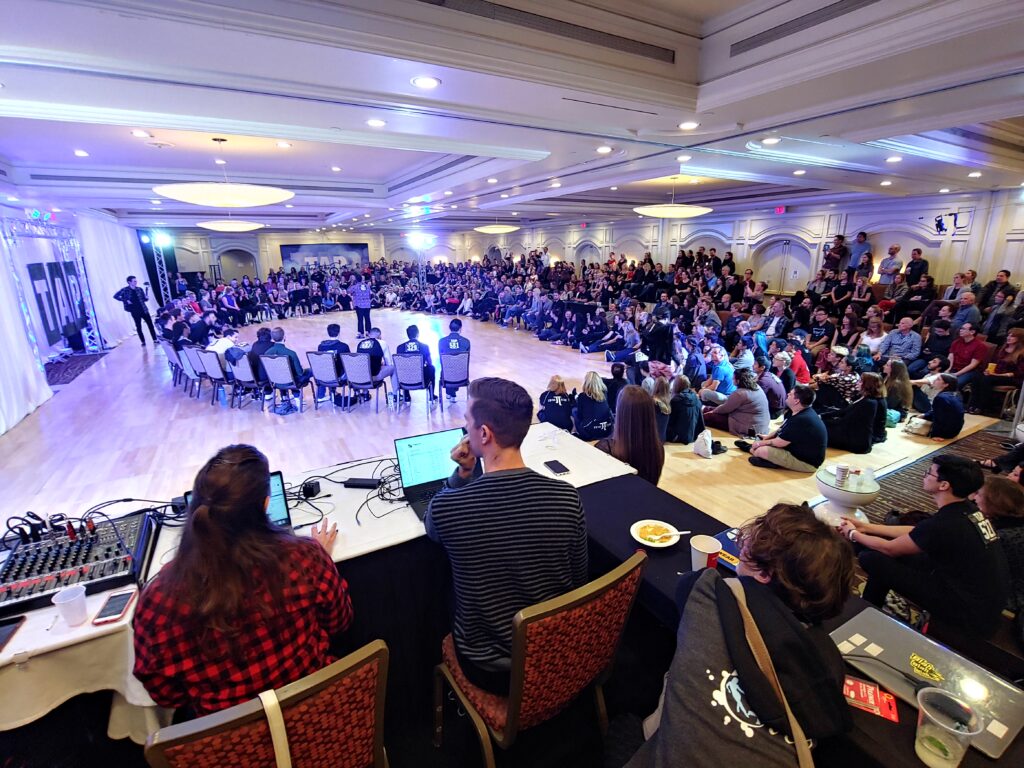 We pride ourselves on being the stress free weekend at the end of the competition year, where we can all come together, let our hair down, be creative, take epic classes and party/dance all night long! With that said, what's a little competition amongst friends!

TAP is a WSDC Sanctioned Event and host a myriad of Sanctioned Jack & Jills (All Gender / Any Role / Improv Divisions), and a couple other comps for funzies! Please see our 2021 – Schedule for a full list of Divisions! 


Possible Division Condensing
Although TAP is typically a very well attended event and has almost always reached the upper tier for each leveled division; with the Global Pandemic, it is almost impossible to predict turn out or the state of affairs leading up to the event that might cause fluctuation in competition numbers. So please know that there is always a chance that any division might fall below the threshold to run. If ultimately we all face that situation we will follow WSDC guidelines and condense division down.  Please know this is not our intention, but it's always a possibility.